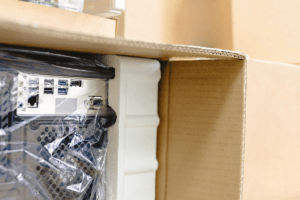 Packaging
Effective EPR initiatives can increase recycling rates, generate employment opportunities, and contribute to sustainable economies.
Read More »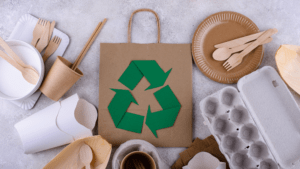 Packaging
Five things to look for in eco-friendly packaging.
Read More »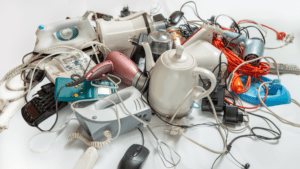 EEE
Instead of letting preloved phones, laptops, and household appliances gather dust, why not let them keep working until they can't anymore?
Read More »